LOGIC WATCHES
COLLECTION
OBSESSIVE ABOUT LUXURY DESIGNS
Trusted By 100,000+ Customers Worldwide
See independently verified reviews from customers just like you
Precision Masterpiece
The Octane impresses with precise movement and a resilient, scratch-resistant face. Ideal for both the sophisticated and adventurous.
- John Wilson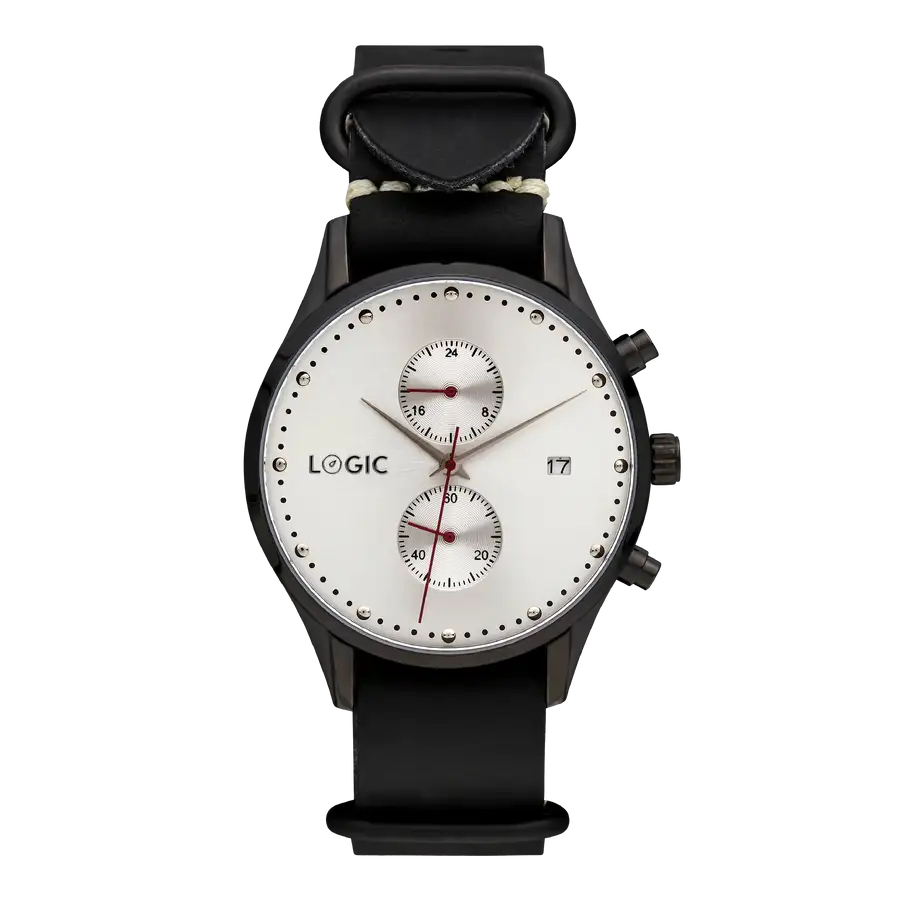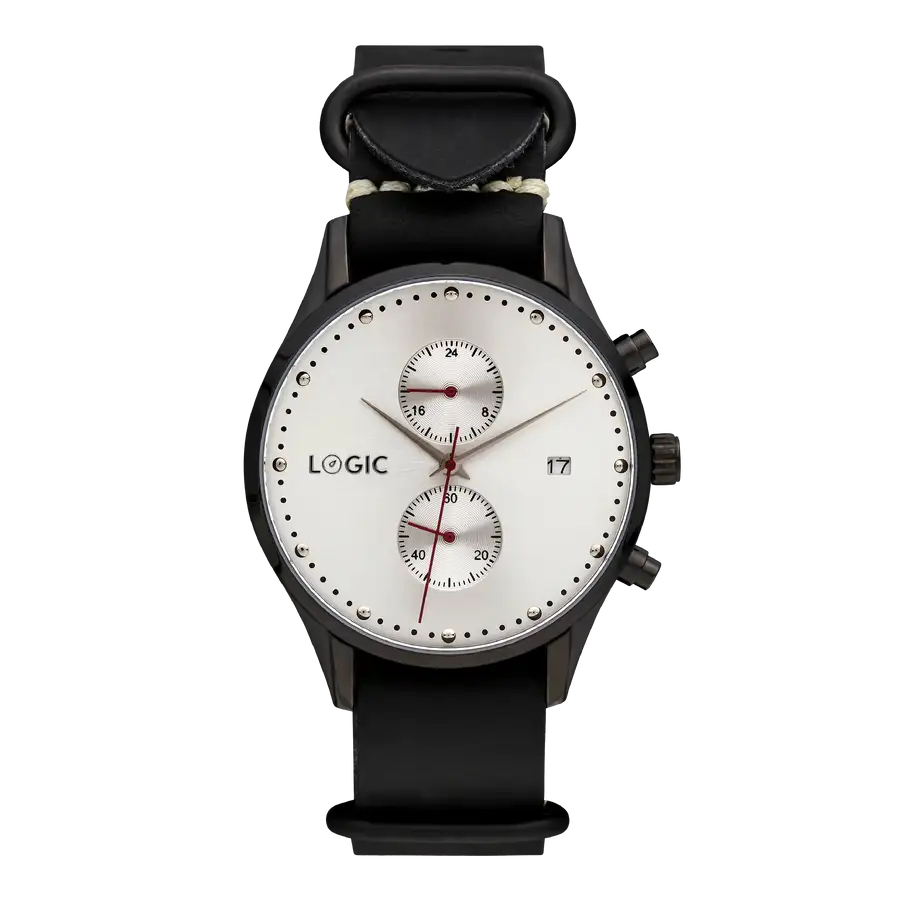 Chrono
Sleek Sophistication
The Chrono embodies elegance with its minimalist design, luminous dial, and water-resistant feature. Truly a timeless piece.
- Claire Sanders
Free Dive
Adventurer's Companion
Logic's Free Dive is built for adventure, and tachymeter. A stylishly durable timepiece.
- Alex Brown
Icon - For Ladies
Eco-Warrior's Choice
Logic's ICON - FOR LADIES, an eco-friendly watch with built with accuracy and high quality. I can testify that it is stylishly sustainable.
- Emma Green